Great Products, Great Prices, Great Service!
Economy Foam provides the trendiest home decor products at unbeatable prices. Whether it's foam cut to size, custom cushions or reupholstery and mattresses for your home, business, outdoor patio, boat, rooftop, promotional events, gala parties or festivals, costumes and props, museum events and exhibits, latex foam, memory foam, pillow forms and inserts of all shapes and sizes, cushion batting and stuffing, or acoustical foam, we have it all. kd
THIS IS YOUR ONE STOP FOAM RUBBER SHOP. YOUR PROJECT IS OURS, AND WE WILL CRAFT SOMETHING BEAUTIFUL AND UNIQUE TOGETHER.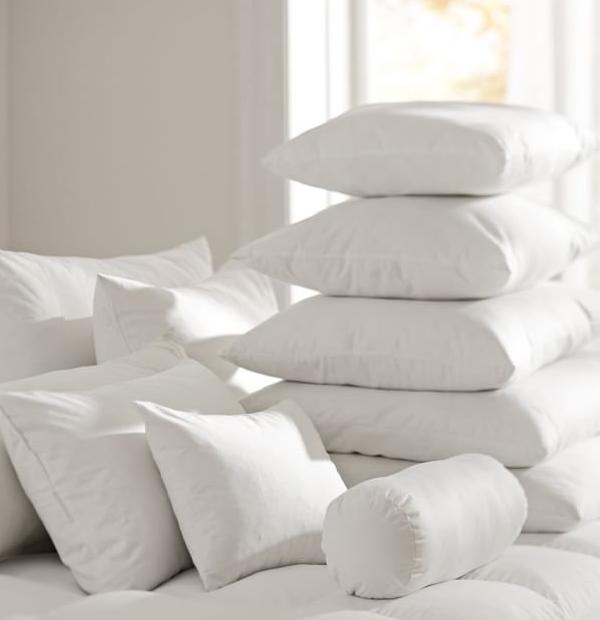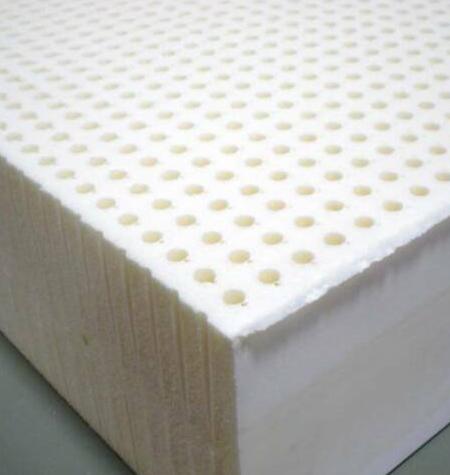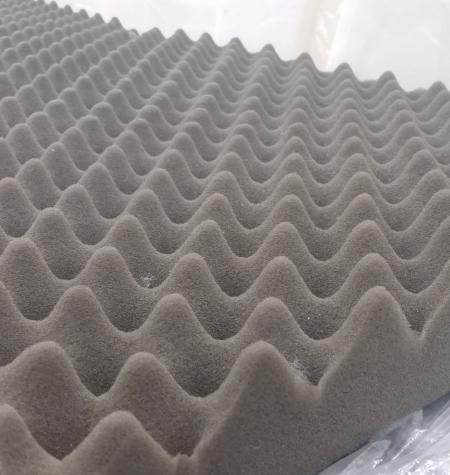 Business Hours
236 West 26th Street, New York, NY 10001
Tel: (212) 475-4800 or (212) 206-8585
Mon - Thurs: 8:00 AM - 3:00 PM
Fri: 8:00 AM - 1:00 PM
Sat - Sun CLOSED
THERE IS MUNI-METER STREET PARKING AROUND THE CORNER ON 8TH AVENUE
Subway: E , F , M ,1 , 2, to 23rd Street Station -or-
N, Q, R, W, to 28th Street Station